Welcome To Wellness Essentials!
The human body is a functioning electromagnetic system. We are bombarded by fields so much more powerful than those actually generated by our own bodies. The research of induced electromagnetic disturbances on the body is a field of study that needs much more support.
This site has been created to increase the awareness and use of vibratory tools to help offset these disturbances to ourselves - and the planet itself.
More About Virginia
Our New Online Store
Our new store is online! We have added some of our most popular products to the store - we will be adding more items soon. If you don't find what you are looking for, please visit our Product page to learn about all of the tools.
If you don't see a particular product in our store, please call or email Virginia to place your order.
What's New?
Body Mind Soul Expo - March 23, 2019
The Body Mind Soul Expo will be held on Saturday, March 23rd at the Saratoga Springs City Center. Please stop by my booth and visit a variety of Slim Spurling's Light-Life® Tools. I have been a local distributor of these wonderful, transformative tools for 11 years and would be happy to share my knowledge of their essence with you and how they support you and the environment.
Virginia is available for workshops and talks to share her knowledge of the Light-Life® Tools and how they can benefit us and the planet.
Wellness Essentials is on Facebook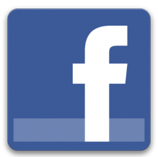 and
now on Instagram!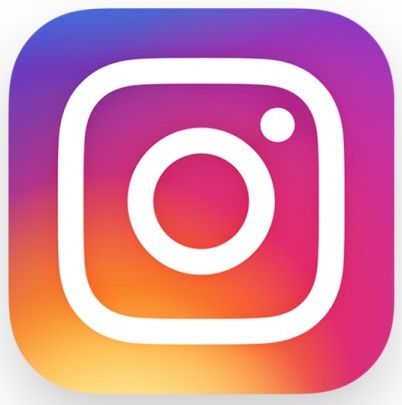 Check us out!
I attended Virginia's class to explore an aspect of healing I had experienced as a client but knew little about. Though it was a humbling experience to feel like the least informed of the students, Virginia has a unique ability to meet each person at their level of understanding. She created a welcoming, inclusive opportunity to learn. Along the way, practical wisdoms were shared which I could apply to everyday life. As a nurse I was often seeking ways to be of service to others. What a delight to also learn self care. I am drawn to Virginia's commitment to facilitate healing and balance for self, clients, the environment and society. She lives the work, while inviting others to join her.
- Myrna Denison, RN, Albany, NY
Virginia was invited to share her thoughts on the Holistic Health blog at timesunion.com about the dangers of cell phones and other wireless devices. Click here to read the article.